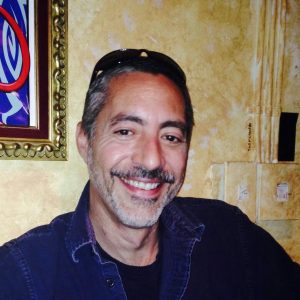 Become an Expert at Life.
Understand Your Insurance.
Master Your Finances.
My name is Eric Huffman. I'm a Freelance Personal Finance Writer, and I write the content for Experts.net. I'm state-licensed in Property, Casualty, & Life Insurance.
I built this site for my son who is just beginning to navigate life's financial challenges, but also to benefit those in a similar position or who want to learn more about a specific personal finance topic.
The good news is that we don't need to learn everything the hard way.
Experts.net is dedicated to helping consumers understand the fundamentals of their insurance coverage & personal finance choices through well-researched articles based on real-world experience.
The insurance and personal finance decisions we make can change our lives. Armed with a better understanding of these important topics, individuals, families, and businesses can choose the insurance & personal finance options that will best meet their needs.
If you have any insurance or personal finance questions or have topic suggestions for the website, please reach out. If the suggested topic fits our expertise and will benefit visitors, we'll cover the topic. I promise.
As always, thank you for visiting Experts.net.
Best regards,
Eric Huffman
---
My Projects: versawriter.com | projectebike.com | coinsurgent.com