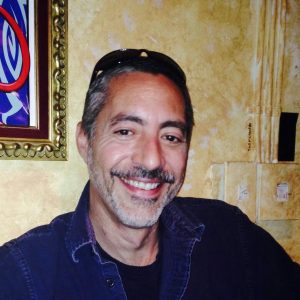 Become an Expert at Life.
Understand Your Insurance.
Master Your Finances.
My name is Eric Huffman. I'm a Freelance Personal Finance Writer and I write the content for Experts.net. I'm state-licensed in Property, Casualty, & Life Insurance.
Working in the insurance industry, I learned that customers found much of their information about insurance online. A lot of the information available online is incorrect or incomplete. Even some larger websites contain incorrect information.
I also found aspects of the insurance and personal finance industries that I felt were broken and didn't benefit the customers. There was talk about putting the customer first, and some representatives do have customer's best interest at heart. In practice, large companies are sales driven. The emphasis is on making the sale as opposed to always being thorough. The two goals don't always agree. Customers were also busy and often couldn't devote the time to learn about important financial products that can greatly affect their lives. To be fair, these industries aren't the only businesses that could be improved for customers.
Experts.net is dedicated to helping consumers understand the fundamentals of their insurance coverage & personal finance choices though well-researched articles based on real-world experience.
The insurance and personal finance decisions we make can change our lives, for the better– or for the worse.
Armed with a better understanding of these important topics, individuals, families, and businesses can choose the insurance & personal finance options that will best meet their needs.
If you have any insurance or personal finance questions or have topic suggestions for the website, please reach out. If the suggested topic fits our expertise and will benefit visitors, we'll cover the topic. I promise.
As always, thank you for visiting Experts.net.
Best regards,
Eric Huffman
---
My Projects: VersaWriter.com | projectebike.com